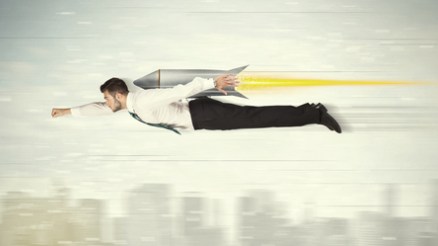 Fast Delivery
Nobody has time to wait for photos! With Smile Home Photography, you won't have to wait. Photos are almost always delivered electronically the same day (next day for some late-evening appointments or heavy seasonal times).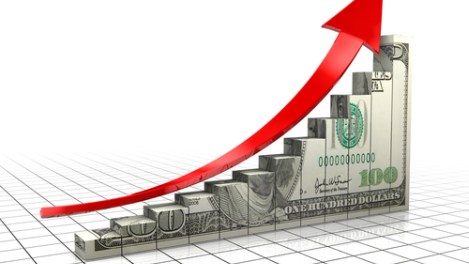 More Listings
Studies have proven that listings with professional photography lead to more showings, higher purchase price and fewer days on the market. Sellers are more likely to choose a Realtor that provides professional photography.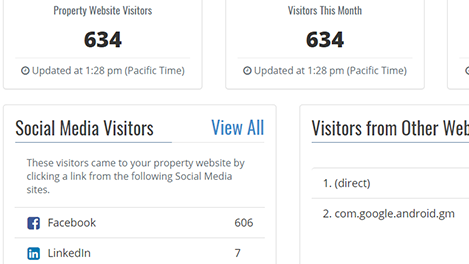 Analytics
Each package includes a property website with advanced analytics. Click "Agent Login" above to get started.